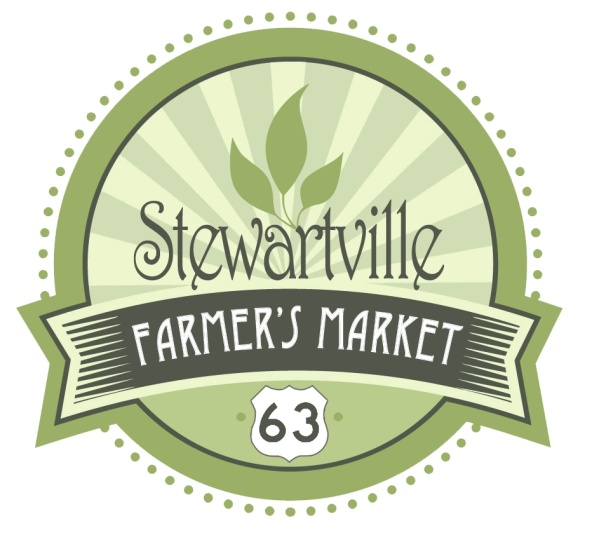 Farmers Market Schedule
Previously known as Tuesdays off Main
Every Wednesday, May 25 – September 28 / 4 – 7 pm
CLOSED FOR THE 2016  SEASON!!!
Located at Striker's Corner
101 10th Street NW
Stewartville, MN 55976
Contact:
Vendor Information
Download the vendor information and application brochure below.
Stewartville Farmer's Market Information Packet
Mission Statement: The City of Stewartville feels that we can expand and increase access to health foods by creating a local, healthy and sustainable food supply that will positively impact the Stewartville are Residents.