Posted on July 31, 2019 at 8:59 am
The new #HandsFreeMinnesotaLaw starts August 1st!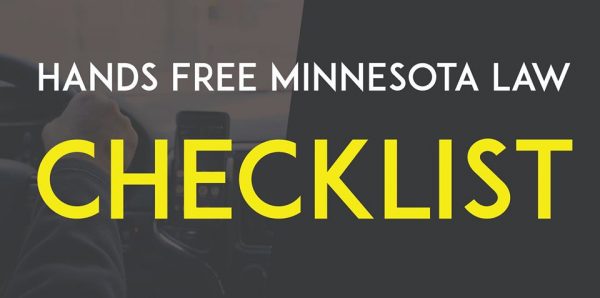 Here is your checklist:
➡️ I understand the new law and know how I can and cannot use my phone effective August 1.
➡️ If I have one, I've set up my vehicle's Bluetooth for hands-free calls and navigation.
➡️ I've purchased any accessories I'll need to make my cell phone hands-free while driving.
➡️ I've shared this information with others in my family, especially drivers under 18.
Remember that hands-free is NOT distraction-free.
MORE INFO CAN BE FOUND AT ➡️ HandsFreeMN.org